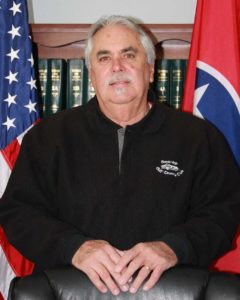 I was born and raised in the City of White Pine, TN.  At an early age I was always intrigued with the Baneberry Community and the Golf Course.  Two years ago I built a house in the Baneberry Subdivision remaining in Jefferson County.  I was elected to the Baneberry City Council in 2018 and currently serve as Vice-Mayor of Baneberry.
My Goal is to improve the Baneberry Community as a whole and to serve the people.
If I can be of any assistance, please feel free to contact me.
IMPORTANT INFO
Office Location:
521 Harrison Ferry Road
Baneberry, TN 37890
Contact Information:
Phone: (865) 320-6525
Fax: (865) 674-8674