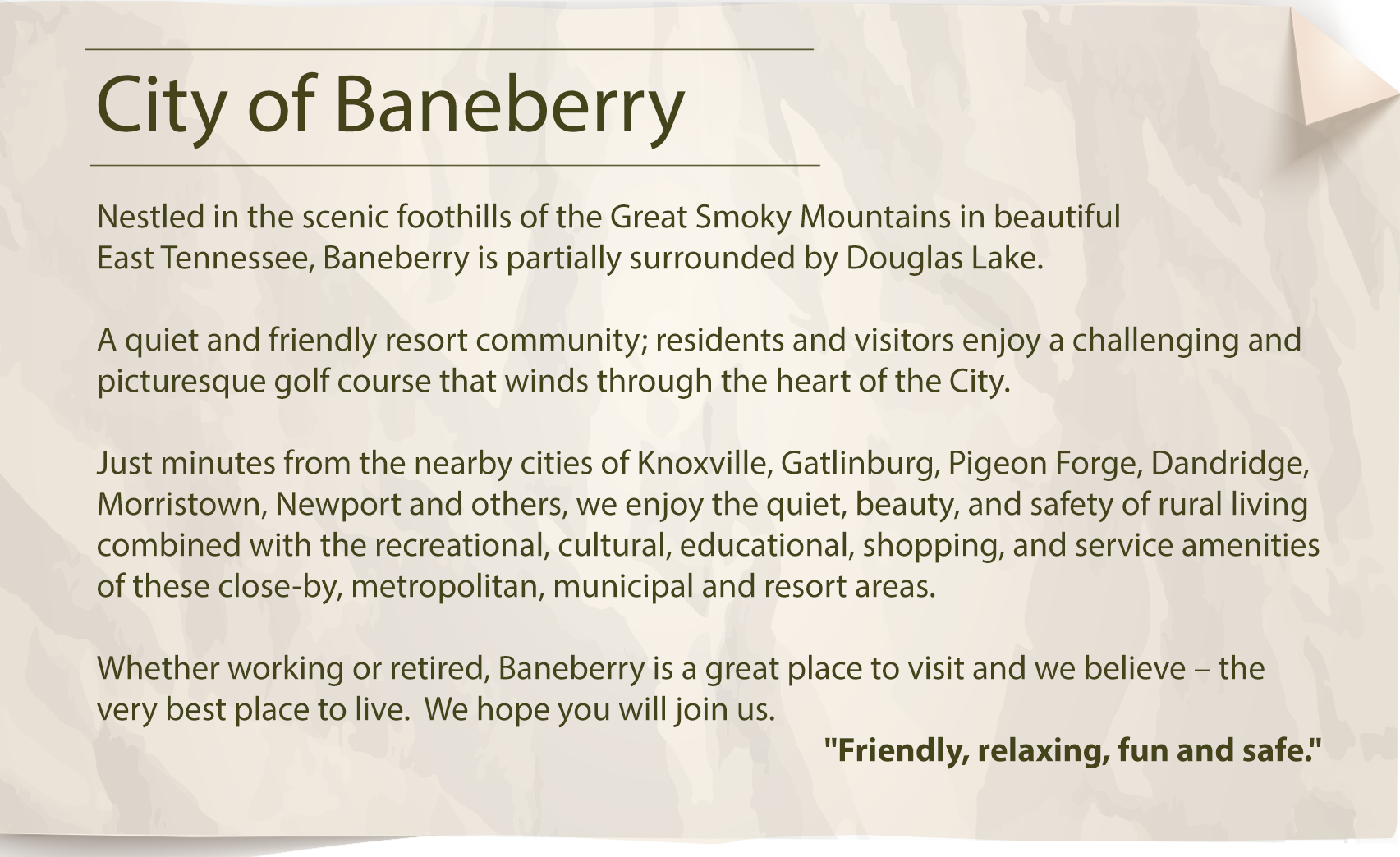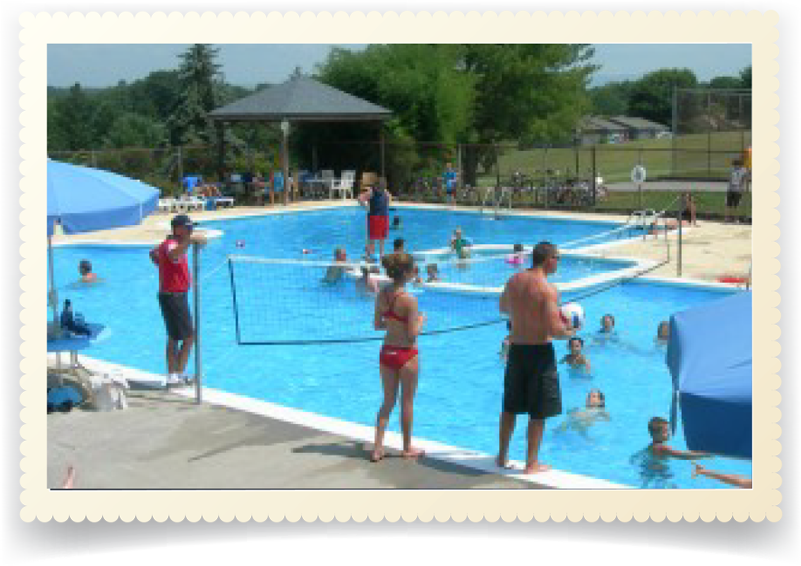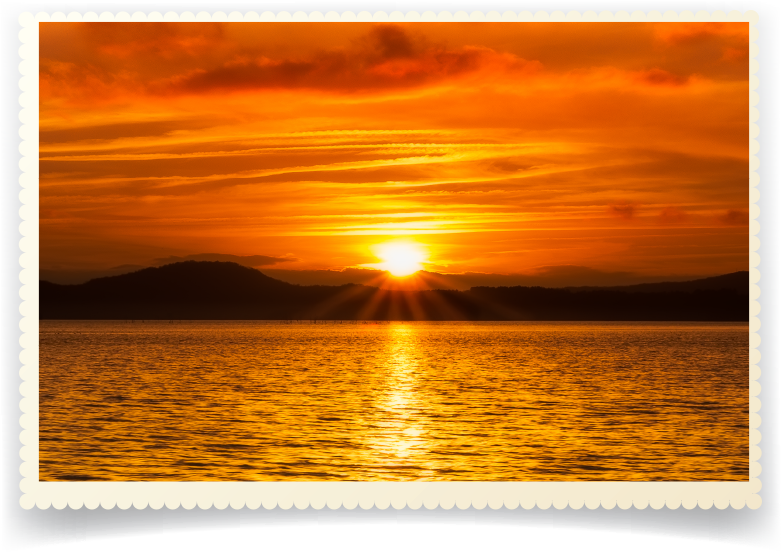 June 29, 2020 Budget meeting-second reading 5:00
City Meetings at City Hall:
Planning Board last Thursday of the month at 7:00
City Commission first Monday of the month at 5:00
Road Commission
Park and Rec last Tuesday of the month at 6:30
Public Notice
Tennessee Governor Bill Lee has issued Executive Order #50 canceling all
gatherings of 50 or more immediately due to the continued spread of Covid-19.
This order will expire on August 29, 2020.
Therefore, Baneberry's 4 th of July Golf Cart Parade and Cookout have been
canceled. This is on advisement of MTAS and our city attorney due to liability
concerns.
We regret this unfortunate turn of events.
Please click on the links below for messages from Mayor Hernandez and more information regarding Covid-19
Please click the link below for Firewise information