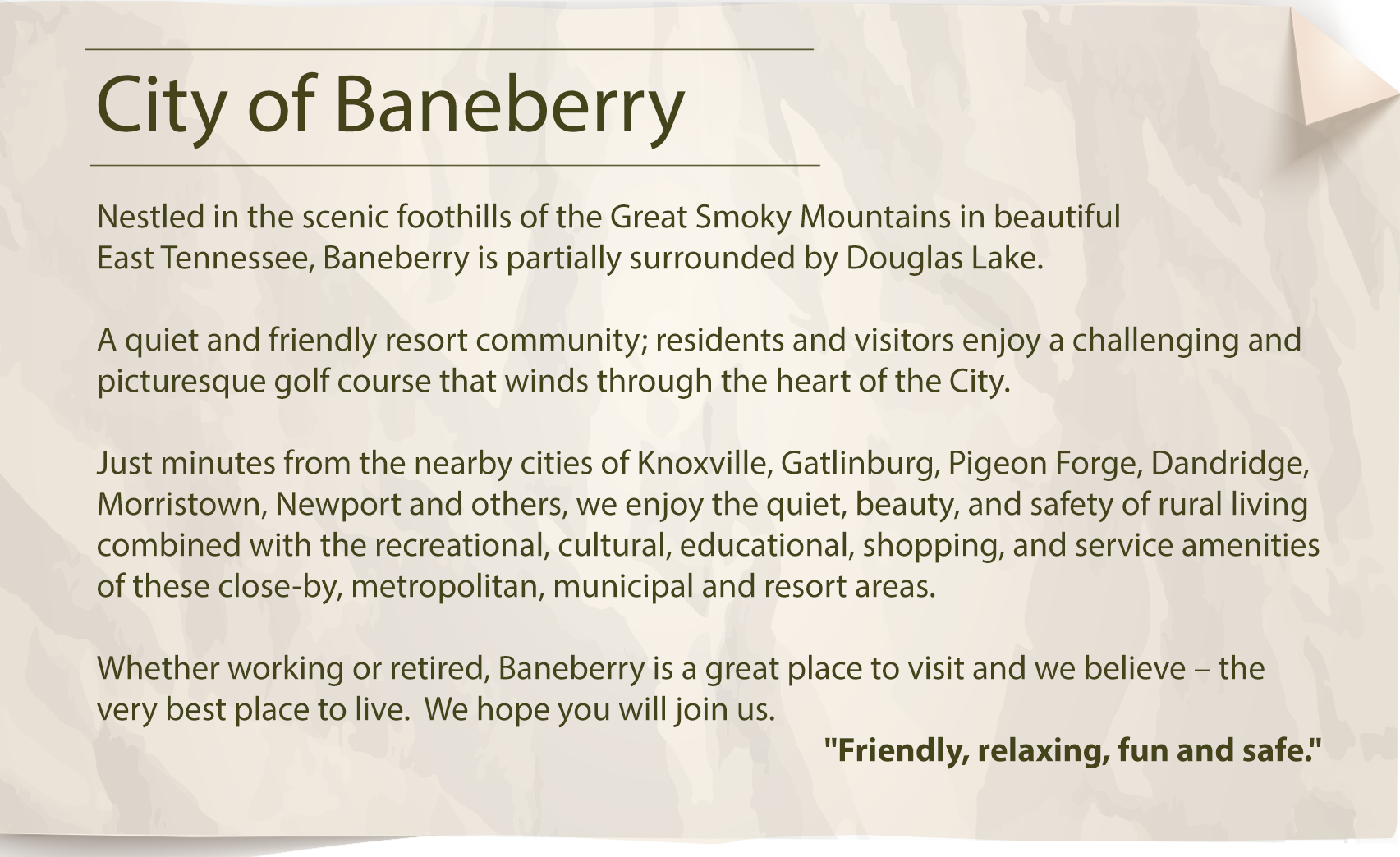 CITY OFFICE
HOURS OF OPERATION
521 Harrison Ferry Road,
Baneberry TN 37890
Mon: 8:00 AM – 1:00 PM
Phone: 865.674.0124
Tues: 8:00 AM – 1:00 PM
Fax: 865.674.8674
Wed: 8:00 AM – 1:00 PM
recorder@cityofbaneberry.com
Thurs: 8:00 AM – 1:00 PM
Are you on your cell phone?
Fri – Sun: CLOSED
Need hours of operation?
Scroll right>>
City of Baneberry is closed
on Federal Holidays.
FREQUENTLY ASKED QUESTIONS
---
BUILDING PERMIT
To obtain a Building Permit, all of the following documents must be submitted to the building inspector ten (10) days prior to the next scheduled Planning Commission meeting:
(a) Permit application: BUILDING PERMIT APPLICATION PDF
(b) Contractor information
(c) Permit fee
(d) Building plans
(e) Septic system permit
(f) The plot/site plan prepared by a surveyor or engineer
(g) Re-plat survey documents
For more information on Baneberry Building Permits visit our Building Permits page.
TRASH PICK-UP
Waste Connection of Tennessee, Inc. provides trash pick-up with the city of Baneberry. For service questions or issues call 865-522-0078 or 865-522-8161.
For more information on local services visit our Services & Utilities page.
Baneberry City Planning Public […]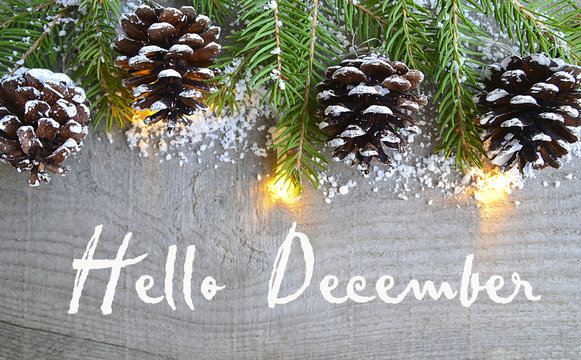 CITY MEETINGS ARE HELD AT CITY HALL/COMMUNITY CENTER
FIRST MONDAY OF THE MONTH
Planning Board: 4:30 PM
City Commission: 5:00 PM
LAST MONDAY OF THE MONTH
Road Commission: 6:00 PM
LAST TUESDAY OF THE MONTH
Parks & Recreation: 5:30 PM