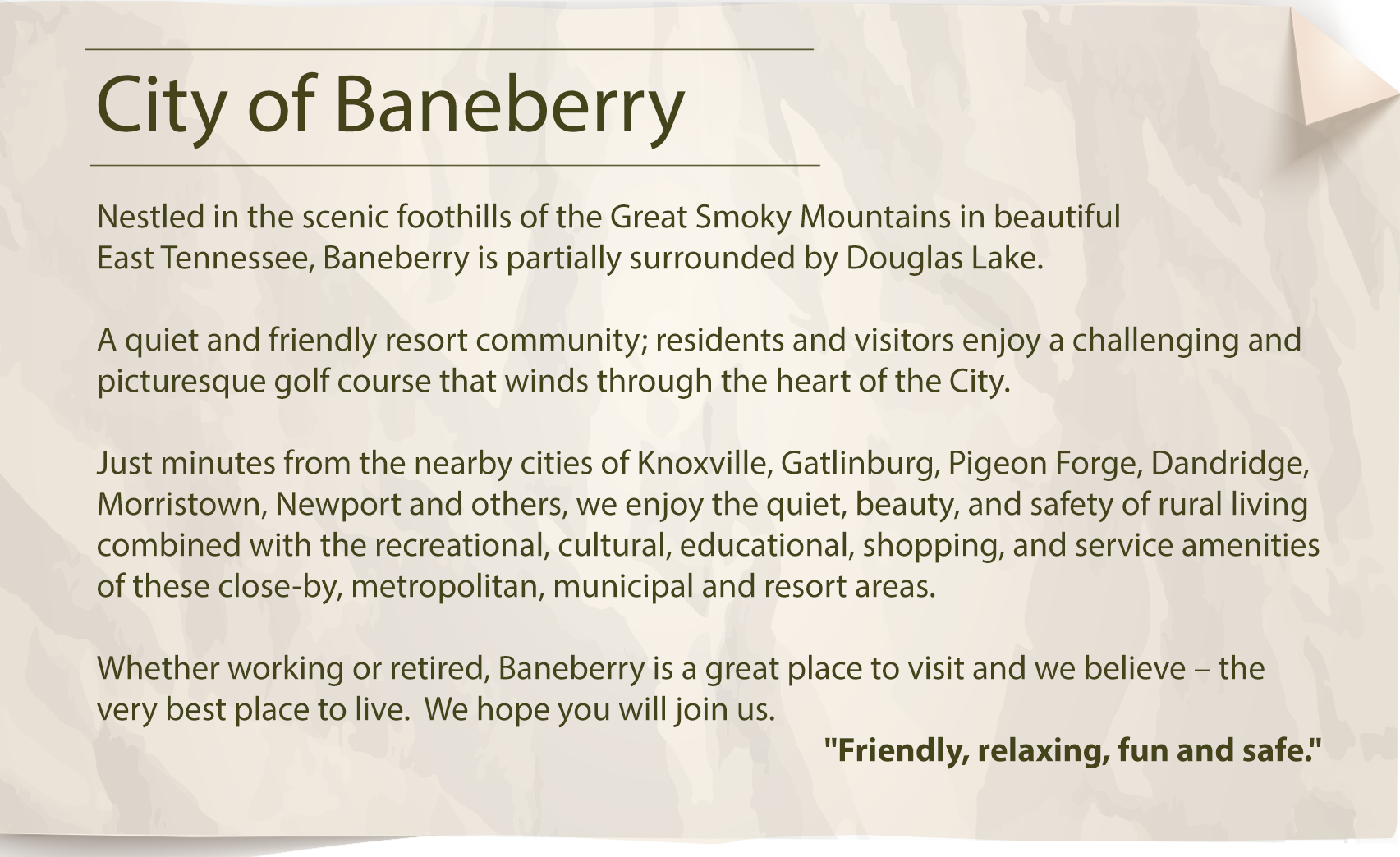 OFFICE HOURS

Monday: 8:00 AM – 1:00 PM
Tuesday: 8:00 AM – 1:00 PM
Wednesday: 8:00 AM – 1:00 PM
Thursday: 8:00 AM – 1:00 PM
Friday – Sunday: CLOSED
City of Baneberry Government Office is closed on all Federal holidays.
Address: 521 Harrison Ferry Road, Baneberry, TN, 37890
Phone: 865-674-0124
Email: cityofbaneberry@aol.com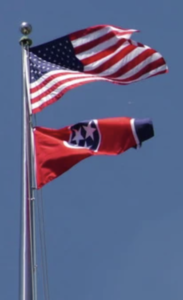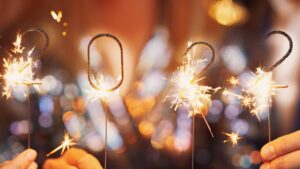 ANNOUNCEMENTS
City Meetings are held at City Hall
FIRST MONDAY OF THE MONTH
Planning Board: 4:30 PM
City Commission: 5:00 PM
LAST MONDAY OF THE MONTH
Road Commission: 6:00 PM
LAST TUESDAY OF THE MONTH
Parks & Recreation: 5:30 PM
Parks & Rec Department invites Baneberry residents to attend the first meeting of the year on Tuesday, January 25, 2022, at 5:30 PM. Events for the new year will be discussed.