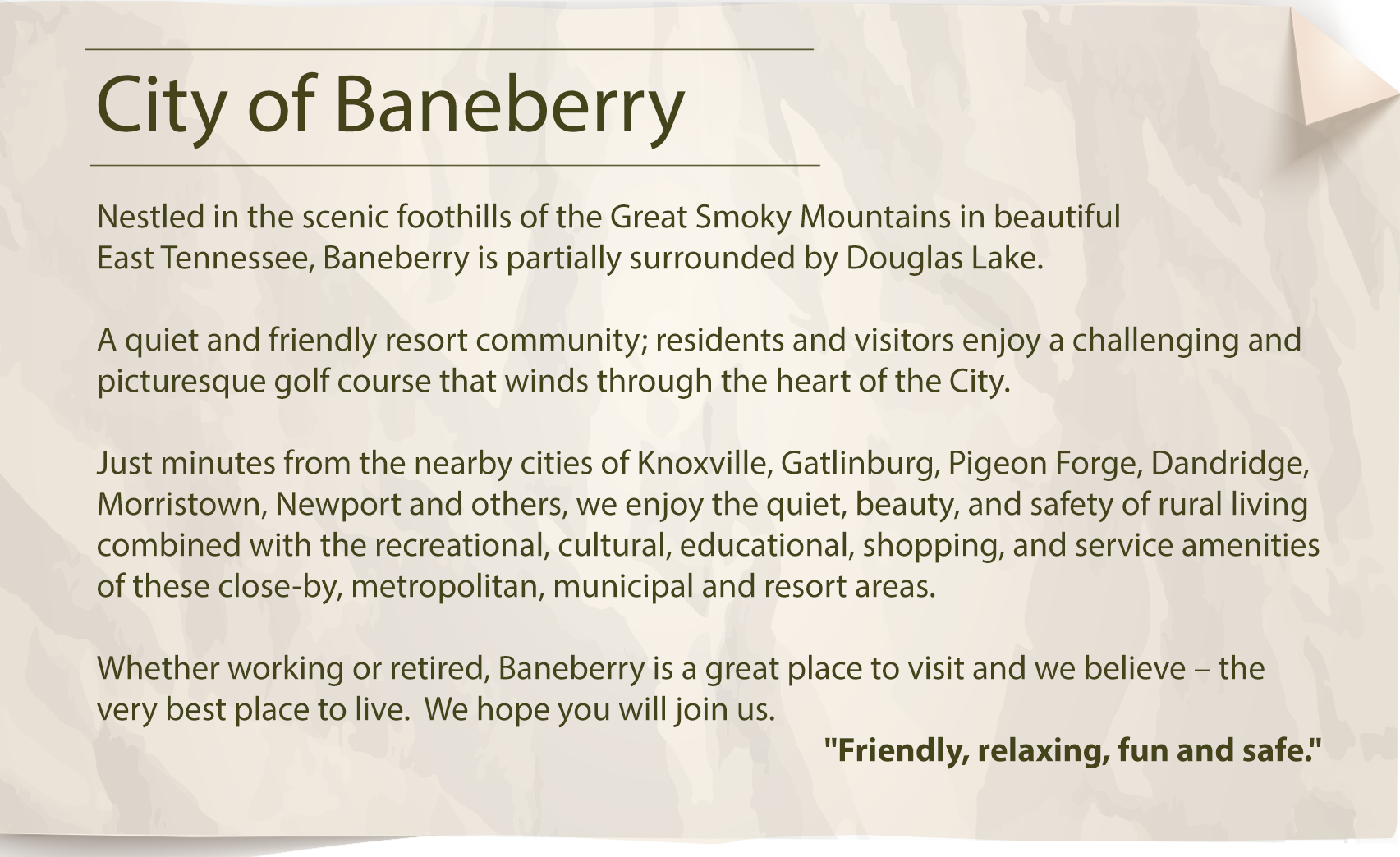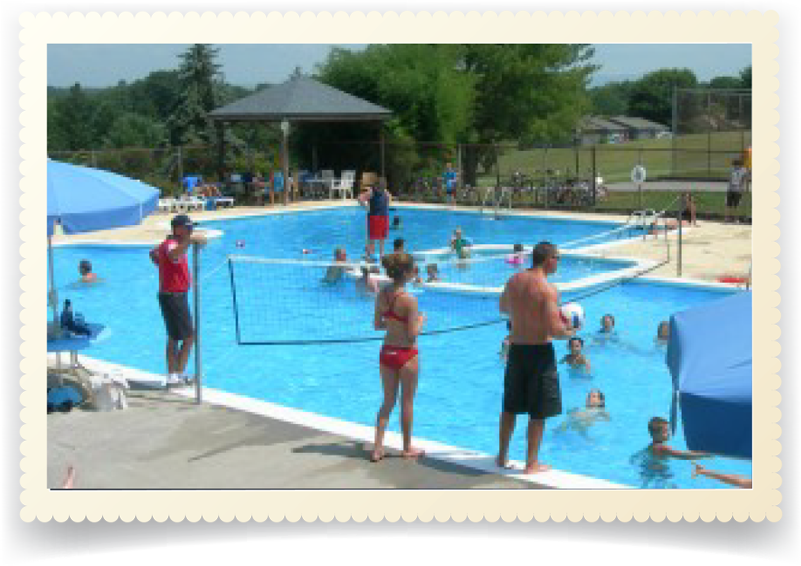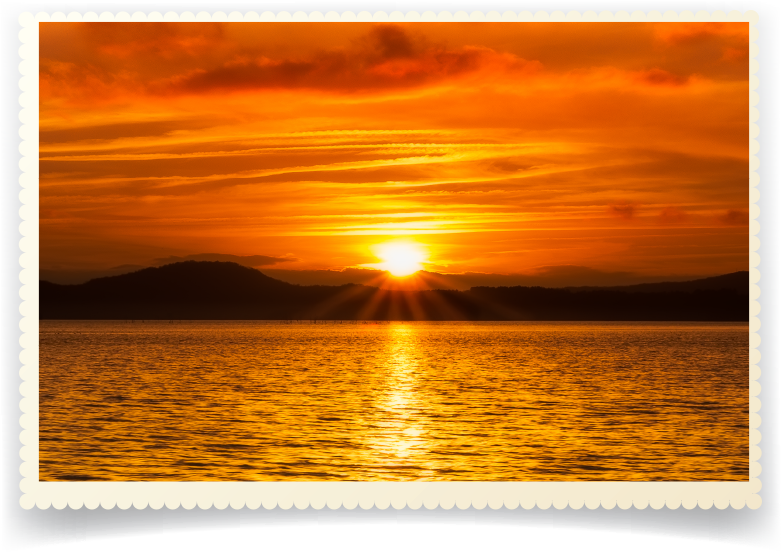 ANNOUNCEMENTS
City Meetings at City Hall:
Planning Board last Thursday of the month at 7:00 p.m.
City Commission first Monday of the month at 5:00 p.m.
Road Commission last Monday of the month at 6:00 p.m.
Park and Rec last Tuesday of the month at 6:30 p.m.
Public Notice:
City Hall is closed to the public effective November 23, 2020 due to Covid-19.  To the extent possible we ask that you contact 865-674-0124 or email cityofbaneberry@aol.com.  We will continue to have staff in the office during regular hours.  If an emergency arises and you need to enter the office, please wait at the front door and staff will assist you.